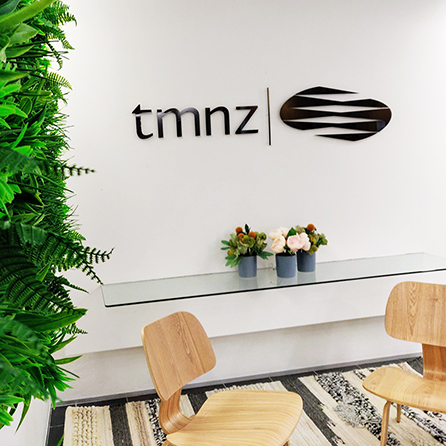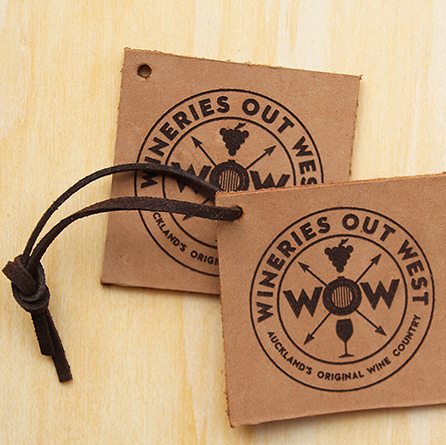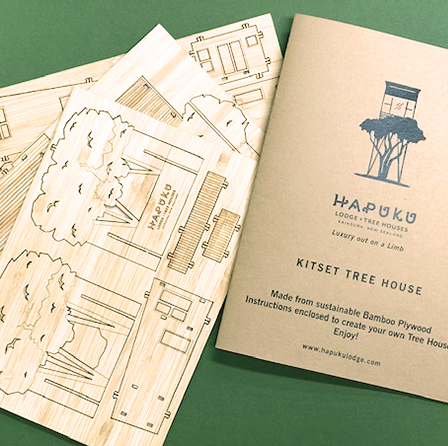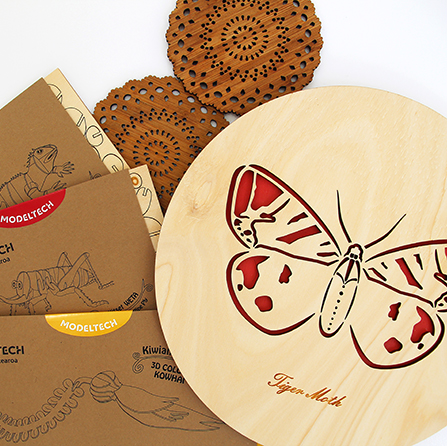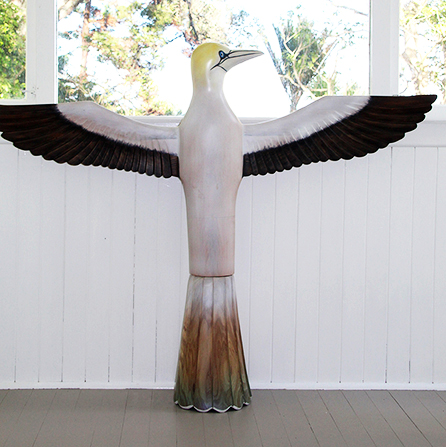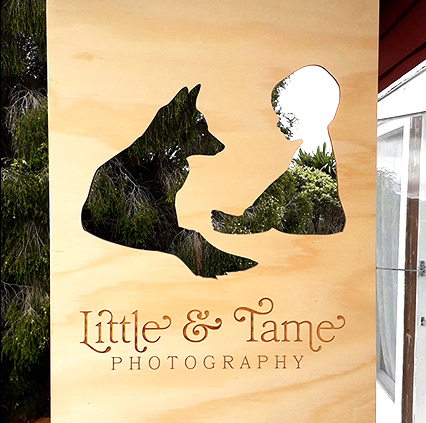 Email aplydesign@gmail.com
Call 0800 527 372

Courier Service
We are currently experiencing delays with our courier service, they are doing there best. Please allow five working days for an order, or give us a call if you need something urgently.




Reviews
"My order has just arrived and I love it! Thanks Judith and Modeltech, my sign is wonderful and I'm very impressed with the quality and customer service, look forward to working with you again."
Jess (Little & Tame Photography)
Read more...