PROMOTE YOURSELF
with SOMETHING DIFFERENT
We can make something unique for your business that is reusable and memorable for your clients.
And we have a range of Sustainable plywood's for your promotional product.

BUSINESS CARDS
GIFT VOUCHERS
SIGNAGE
PROMOTIONAL KIT SET
AWARDS




Want your logo on one of our products? Yes we can do that for you. All we need is the artwork used for your business card or letterhead, or even an image from your website will be fine too!.

MENU BOARDS
GRADUATION BROOCH / PENDANT
POP OUT CHRISTMAS CARD
YOUR OWN PRODUCT
ENGRAVED GIFT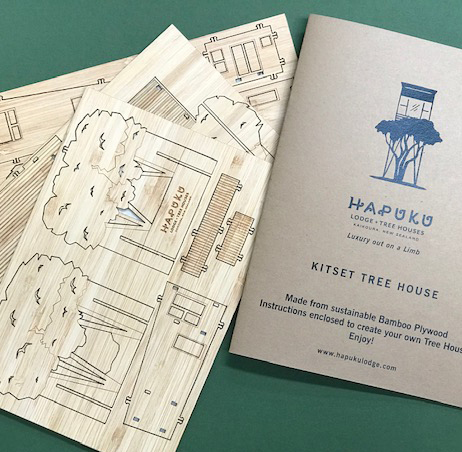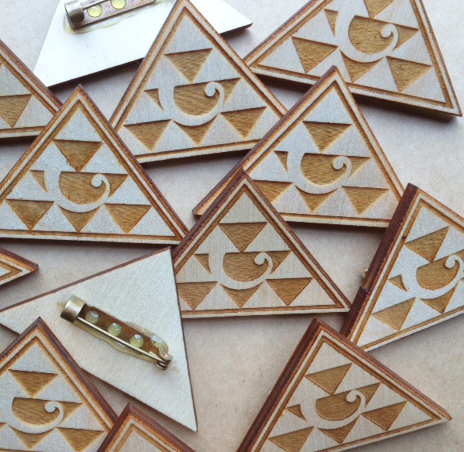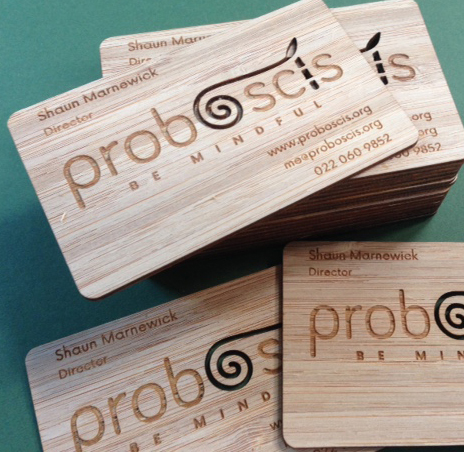 CUSTOM DESIGNS
Above are some samples of custom designs for our clients. You may have something in mind but not sure where to start.
Or you may have your beautiful logo, and just need a few ideas on materials.
The first step is to send us an email or give us a call to discuss.
Even a sketch with a few rough measurements is usually enough for us to indicate the best material to use and cost.
Don't hesitate to contact me with any questions regarding a custom design!