The Modeltech Story

We are in our thirteenth of business and after operating in the heart of Auckland for the last eleven years have made the move north to Ruawai (near Dargaville). The very positive live / work balance being achieved living in a 1925 Bungalow and running Modeltech from a huge 'Wo Man' shed. With the new expanse there is ample room to create, stock materials and generally immerse ourselves in laser cutting and art!

My background in graphic design and digital printing helps with all the small details associated with creating designs for laser cutting. I have been lucky enough to be part of the journey of new and established New Zealand designers, and small business. After the initial consultation it is a matter of testing, sampling, and working out the best laser cutting and engraving setting for both quality and cost. Being around all these creative people gives me unlimited inspiration to design and manufacture with Clovis the Modeltech range of laser cut gifts with a distinctive NZ theme.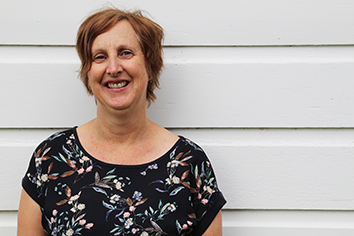 Judith Webster
Training up in Sydney amongst a professional team of architectural model makers, and then being one of the first business owners to purchase a laser cutter in Auckland, Clovis is the 'go to' man for any technical expertise on the 3D side of the business. From the right software to use, to the perfect glue to assemble, he has gained the experience and knowledge by trialing out new techniques. His creative and practical skills shine in his sculpture's that embellish the studio walls.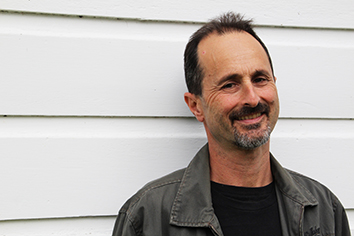 Clovis Viscoe