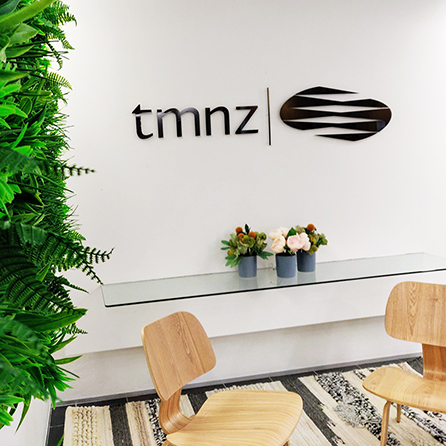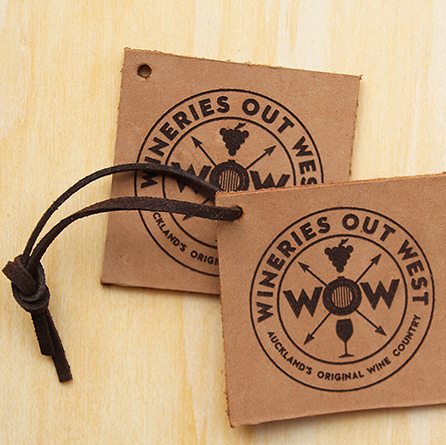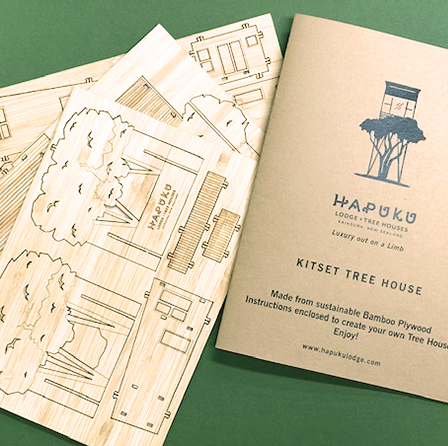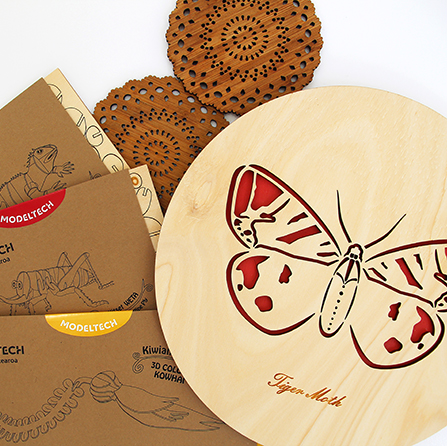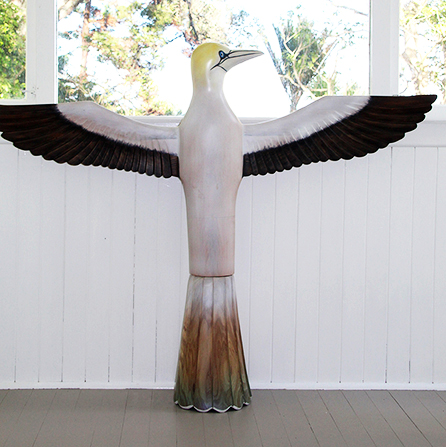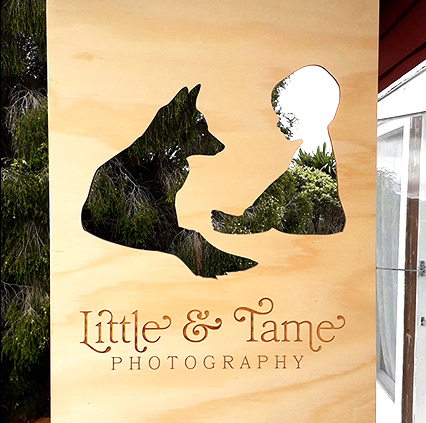 Email aplydesign@gmail.com
Call 0800 527 372
Judith 0210 745 044 or
Clovis 0211 060 683

Courier Service
Yes we are out of Auckland, however Aramex (Fastway) pick up every day and provide an extremely efficient courier service nationwide.




Reviews
"My order has just arrived and I love it! Thanks Judith and Modeltech, my sign is wonderful and I'm very impressed with the quality and customer service, look forward to working with you again."
Jess (Little & Tame Photography)
Read more...